Jennifer Johnson joins the Gallery
We are pleased to welcome Jennifer Johnson into the Stoneware Gallery as the newest member. Jennifer has been a member in the studio for many years, but her work has not been available in the gallery until now. As of September 1st, she officially joined the gallery and her work is now on display.
She states "Just finished setting up my work at The Stoneware Gallery – a little overwhelming, but also a dream come true. I've been nurtured and mentored by this community of artists for so long and there was a time when I only blushed at the thought of joining them…."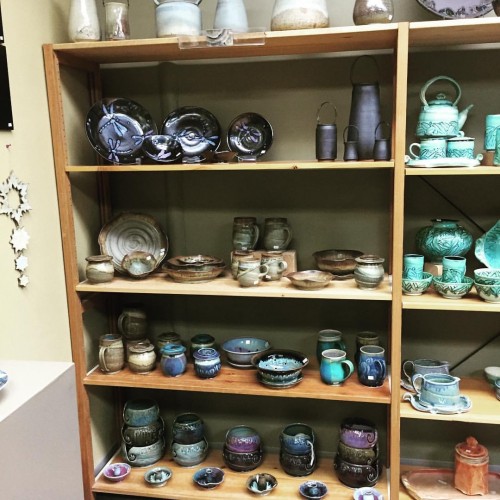 Learn more about her on her artist page .