We are very pleased to be welcoming our newest member, Sara Berg, also known by her company name Deer and Fox Studio. Her work is currently on display and available in the gallery as of July 2. She will also be the shopkeeper every second Friday, so drop by to meet her.
Sara graduated with her BFA Honours in 2020 from the University of Manitoba, and continues to explore & evolve as an artist. Nature is her major influence which is evident in the beautiful monochromatic images she hand-paints on several of her functional wares. She has also expanded her functional collection for the Stoneware Gallery and is excited to share all her work. Stop by to view it in person, or shop online.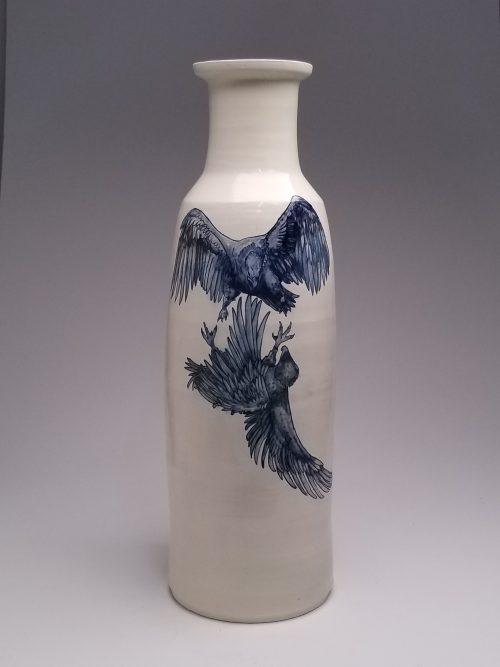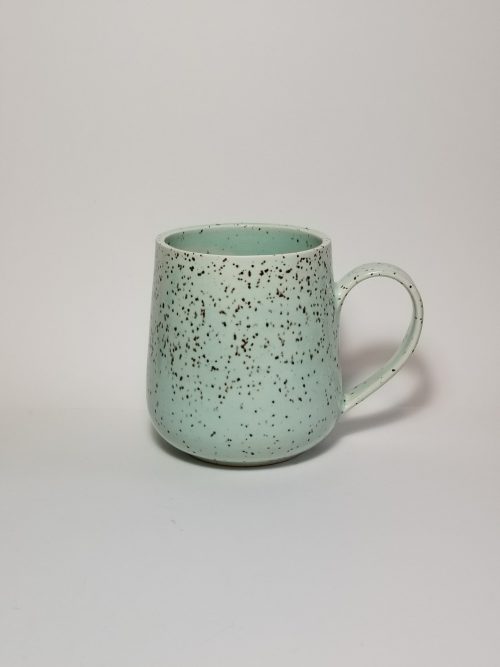 Welcoming Sara means we also say goodbye to Judy Marchand as a gallery member. As announced last year, Judy has retired from the production world of ceramics. As the devoted member that she has been, Judy revised her plans in order to help us navigate through this difficult year. The members of the Stoneware Gallery owe her a debt of gratitude for her years of dedicated service managing our business affairs. Judy, and her many talents will be missed! We wish her many years of enjoying her retirement!